In order for your startup to be successful, you need to have done everything possible before rushing into business.
Every business starts with a great idea. Your idea is like the day one of school and the first earned dollar is like your graduation day. To give life to your startup and walking it towards the path of success, you are required to go through a whole slew of syllabus before you can 'graduate'.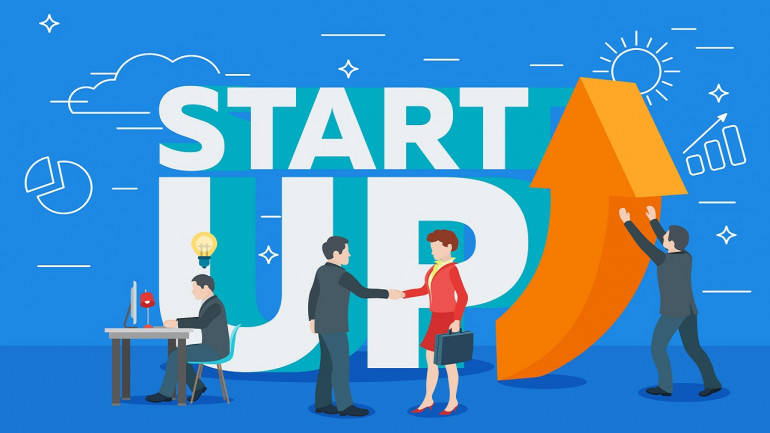 The basic first step is intensely analyzing the industry to determine whether your product has the market, what your potential competitors are doing, and how you can take your business above them.
You will want to ensure that your product or service is offering something that isn't already available and based on that, you need to culminate a sales strategy. Investors, before investing in your startup, would like to see financial projections, which may be quite difficult for the budding entrepreneurs from the non-business or non-accounting backgrounds.
For budding entrepreneurs, accelerators are excellent options in the beginning, but you need to straighten out some of the details for your idea to blend into an accelerator-worthy endeavor.
Whether you do that through an incubator program or completely on your own, walking the following path will let you be on the road to successfully start your business.
Also read: 
Don't skip the math class
Math class is considered to be one of the most important courses in school and it is actually important when it comes to launching a business.  There are several ways to get funding for your startup, but not all options will be similar and equal.
A bank loan or a line of credit may help you get off the ground, but you will probably need to put some of your assets as collateral.
If you can convince people that your business idea will definitely work, you may get some advance payment from your future customer, to begin with. Or, if your business shows the capability to grow quickly, you could even get investment from venture capitalists.
No matter what path you walk on, you need to determine your funding goals and budget, and it would be helpful to discuss the same with an advisor or mentor.
Also read: Grow Your Startup at a Fraction of The Cost
Get a 'tutor'
It doesn't matter if you are not with the business background, you can still start your own business. But it increases the need for a right mentor.
Just like a tutor in school, the ideal mentor is someone who knows about the obstacles you are most likely to face while starting your business. He will guide you on the right way to face those obstacles and still come out as a winner.
A mentor must have industry as well as local knowledge along with a skill set to fill any capability gaps you may have. Also, a good mentor with his knowledge and expertise will help you avoid costly mistakes that you are most likely to make if you enter the market all alone.
Also read: 5 Best Tips to Find the Right Offshore Development Team for your Project
Follow the Rules
Just as it is important to abide by the rules in school, following them is even more critical when it comes to starting a business. One of the foundational steps is to choose the legal structure of your business, which will hugely affect the tax, liability, and other legal aspects of your business.
A Limited Liability Company (LLC) is the most preferred form due to the flexibility it provides, and the protection it guarantees to the owners from any kind of personal liability in the business.
It is also necessary to have an Intellectual Property lawyer to go through your proposal in the early stage to counter any potentially pricey and burdensome business changes in the later stage.
The crux is that you have to jump into the legalities irrespective of the type of business you decide to start, and it is something that you must not want to do it yourself.
Study Regularly, Study Hard
As the elders say, "studying is the strong foundation of your future". Similarly, it is important to study the market in which you are going to operate.
An extensive market research is necessary while creating a business to pitch to investors. You would not want to spend your life's savings in business which does not get any customers.
It is often considered that market research is only about researching demand, but there are many more factors involved. Size of the market, similar products in the market, how much people are willing to pay for the variety of options available, and how competitive is the market are all important factors that influence the success of your product or service.
Conclusion
You probably have thought that coming with a business idea was the hard part. However, the hardest part is yet to come.
According to a study done by Statistic Brain Research Institute of Los Angeles, more than 50% of all companies in the US are likely to fail after five years in business.
So instead of hurrying into business unprepared, do your homework to increase the chances of success for your startup.
Reach us for any digital solution that you are looking to develop for your start-up business.