We want our people to feel empowered to voice their ideas and be heard. We celebrate different perspectives and viewpoints. And this has made us what we are today!
We are WeDigTech, a caring, compassionate, and innovative growth company that seeks to reimage a healthier future for all our employees, our customers, and our stakeholders.
At our company, we believe that building a culture that is inclusive and welcoming is important to keep the people focused on their goals. It is important to what we can achieve as a company. We actively recruit people coming from diverse backgrounds to create a supportive workplace. We ensure that all employees get a sense of value, opportunity, and belonging at WeDigTech.
Our equitable and inclusive work culture has always led to more innovation and better performance. Over the years, we have built a flat organization where each team member is empowered to innovate, make good decisions, look for opportunities, and take pragmatic risks. Throughout the company, we have established a strong culture based on honesty, ethical conduct, and desire to do the right thing.
Our People Are Our Greatest Asset
At WeDigTech, we cherish our people. We know that to be an industry leader, you must put your people above everything else. And that is exactly what we do.
We have a workforce that is highly representative of our users, and a workplace that creates a strong sense of belonging for everyone.
We have a responsibility to build an inclusive and respectful community, which is shaped by the experiences our people have every day. We ensure that our personnel feel respected, valued, and that they are treated fairly. Sharing, offering feedback, questioning, and debating, all with complete respect and kindness is core to our culture and key to our mission. This culture helps us to establish trust and openness we need to make informed decisions and have an impact in the world. We seldom tolerate any threats, harassment, discrimination, bullying, or any negative behavior against anyone.
At our company, we have always tried to create a motivating environment for everyone. We understand that talented people need to be challenged within their careers to stay driven. And thus, we offer our people adequate flexibility to work with a variety of roles so they never have to leave the company.
One of the reasons why our people stick through is because we provide ample scope for professional development. We empower our people to continued learning so they can play to their strengths and position themselves to maximize their influence.
Cornerstones of Our Organizational Culture
Our organizational culture is built on flexibility, innovation, and collaboration.
We understand the need for a flexible schedule to unleash creativity and achieve better productivity. Thus, we let our people explore how they like to work and give them complete liberty within the environment to approach work in a way that suits them best.
We have fostered a culture that emphasizes an environment of constant innovation. Our people strive for excellence by finding unique ways to address a problem.
For us, collaboration is key. We encourage every person to cooperate with each other and act as a team. This helps to build a sense of community and even drive efficiency.
We Foster an Environment of High Performance
Putting our faith in our people, providing them with regular training, and clearly communicating our vision to them has helped us achieve a high-performance culture at WeDigTech.
Regardless of the position, we always motivate our people to show leadership and courage when it comes to inventing and disrupting. We are committed to ensuring that all our employees clearly understand expectations, are appreciated for good work, and are constantly challenged to grow. Most importantly, we make sure our people are emboldened to use their specific strengths in everyday operations.
We want our team to have faith in the company's mission along with a sense of safety and trust in one another. We understand that nurturing a joyful, healthy, and secure team environment will pay huge dividends in terms of performance.
We Emphasize Freedom and Responsibility
Freedom and Responsibility go hand in hand. Responsible people need the freedom to thrive. And our company model provides adequate freedom to all our team members so they continue to learn and grow in their own designated fields.
We empower our people to take decisions and act upon their choices. And this gives them a sense of responsibility and ownership of their roles and goals. When every person in the organization is accountable, it ensures a sense of appreciation for the contribution of each individual.
Some reasons we think freedom is important:
With the huge growth in technology and innovation, present-day working culture requires employees to be highly adaptive and take up initiatives in their professional lives.
Freedom is empowering and liberating at the same time. When people are given the freedom to work in their own style, the workplace becomes much more rewarding and productive.
Freedom is important to establish a high-performance culture where every individual can act with responsibility.
Every single person at our company has the potential to exceed expectations. It is only when they are released from shackles of conservative policies, procedures, and approvals, will they feel free to channelize their inherent potential.
Lastly, to nurture a culture of innovation and creativity, employees must be given a comfortable environment where they can be themselves. We give them complete freedom to make mistakes and learn from them. Because learning that is derived from an experience goes a long way in making an impact.
Living Our Core Values
Our focus on core values makes us stronger. These values are not just something that serves as pretty wall hangings at our company. Our people use them all the time, whether they are brainstorming new ideas, identifying the best solution to a customer's problem, or recruiting candidates. In fact, it is one of the things that make us different from the rest.
Our values also help us attract, engage, and retain the best people in the industry. And it ultimately helps us grow sustainably and deliver on our WeDigTech strategy.
Integrity
Success is built on trust and integrity. We motivate our people to act with integrity and take complete ownership of their actions.
Innovation
We are committed to getting better every day in all that we do, as individuals and as teams. We encourage innovative ideas from every employee and act on them to gain a competitive advantage.
Respect for All
We demonstrate respect and courtesy for all. We honor the differences that each employee brings, and we strive to include every different perspective in our solutions for a vast customer base.
Team Spirit
We believe in working as a team to unlock each individual's hidden potential. We unify people to help organizations pursue their loftiest goals and solve their trickiest challenges to harness immense success.
Excellence Driven
We have built a setup where each team member is driven to achieve excellence. By better understanding our customer expectations and constantly working to innovate, we strive to become the best.
Fun
We have managed to develop a creative and enjoyable workplace where having fun is always prioritized. This encourages enthusiastic contributions from each member, thus making the workplace stimulating and rewarding.
Our values are our foundation. It helps to empower everyone working at the company to understand the responsibilities they have. It describes the general guidelines we must abide by as well as the high standard we must hold ourselves to.
Here is a complete our complete culture slides to know more about how do we believe and what makes us tick.
What Our People Say About Our Culture
From our people and technology to diversity and giving back to society- take it from our employees on why they love working at WeDigTech.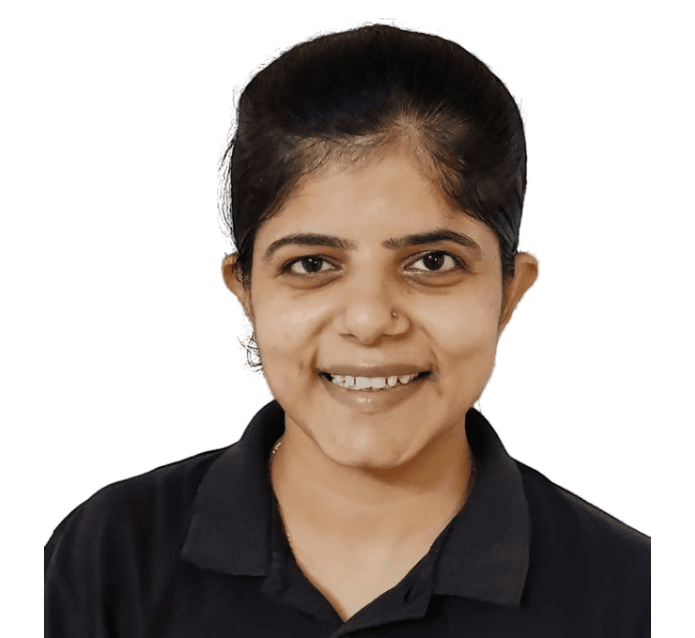 "One of the best things about working at WeDigTech is the network. The company has given us anincredible platform to collaborate with the best minds in the industry and brainstorm innovative ideas. I love that we can actively engage in topics that are important to us and discuss them with each other. People coming from diverse backgrounds freely share their ideas, knowing that everyone will value their thoughts and opinions."
Suman Khatri (Technical Manager)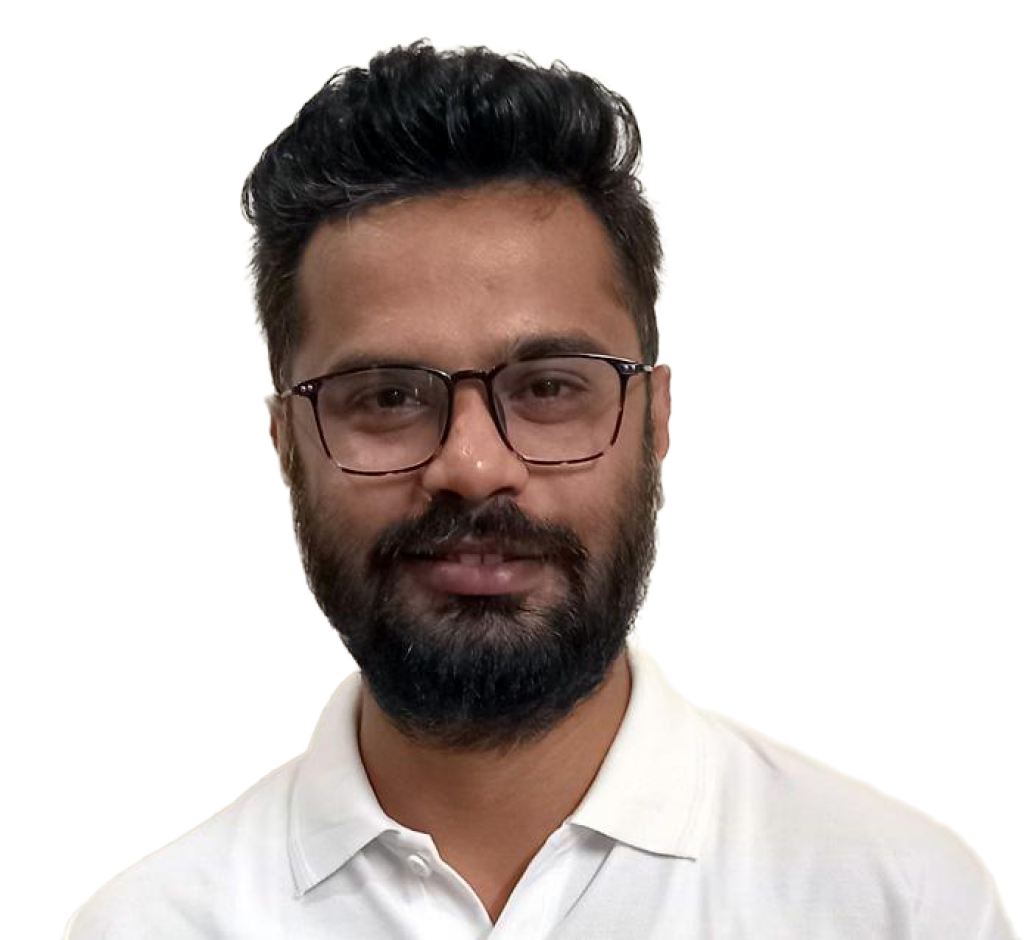 "Been with WeDigTech for 6 years. The culture at the company is respectful, fast-paced, and results-driven. Every single person on the team is considerate of the needs of others. There is very healthy competition and active discussions that help to bring out the best in people. It is also a very fun place to work."
Kamal Kumar (Technical Manager)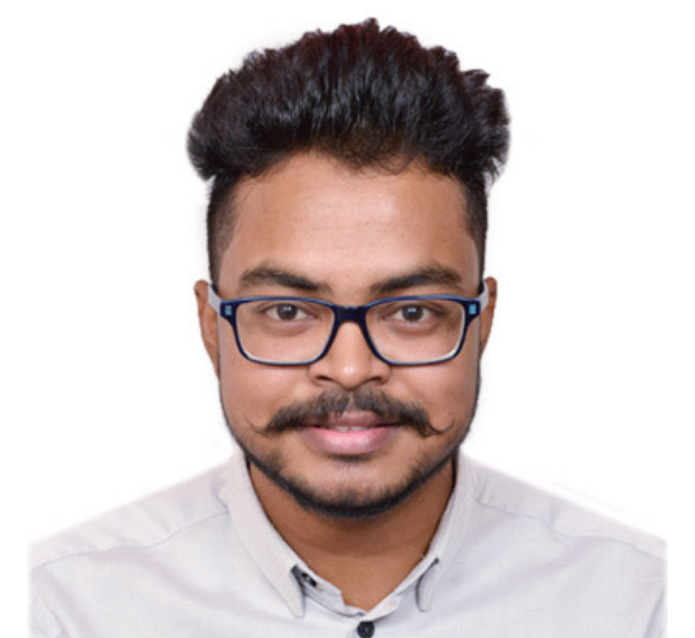 "As someone who loves technology, WeDigTech has been a great organization to work for. The entire management has been really focused on changing the culture. The company has also done a great job supporting customers and employees through the challenging times of COVID-19."
-Bishal Mahapatra (Associate Project Manager)
Final Words
As a people-centric organization, we take pride in our unique culture. We aim to attract the best talent at all ranks and across all disciplines. WeDigTech is where you can bring your real self to work and be proud of what you do.