August 10, 2018 witnessed the third edition of Find Your Investor event by Venture Garage being held at iStart Nest (Rajasthan Government Startup Incubator), Jaipur. The event was in association with Kotak Mahindra Bank and Govt. of Rajasthan.
After successful two editions of Find Your Investor (FYI) in Gurugram and Chandigarh, the bandwagon with 400 startups, 40 investors, and 40 ecosystem partners moved to Jaipur for its third edition.
Find Your Investor is a program to educate start-ups on the refinement of raising capital and banking. The program also provides the platform to the new-age entrepreneurs to personally interact with the investors to find the right investor(s).

The event witnessed over 100 start-ups and more than 10 investors, reminding that the trend of entrepreneurship and start-ups is making its way to India's state capitals as well. This clearly indicates that start-ups will sure bring the economic reform in India along with the growth in GDP and employment opportunities.
Pranay Mathur CEO & Founder of WeDigTech, being an entrepreneur himself and an angel investor moderated the investor panel discussion and asked questions from other investors which included Ravi Mathur (VP, Rajasthan Venture Capital Fund), Rajneesh Bhandari (Co-founder, Rajasthan Angel Innovators Network), Paresh Gupta (Founder, Neos Angel Network), and Aashish Vanigota (Carpediem Capital) about the criterion to find the right Investor for a venture.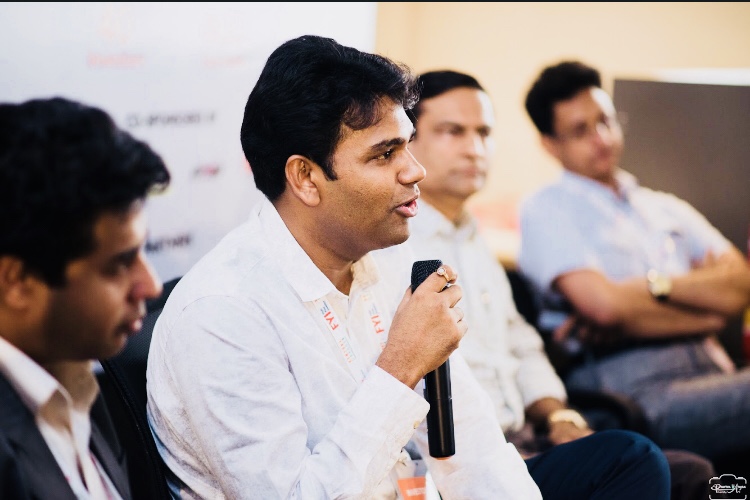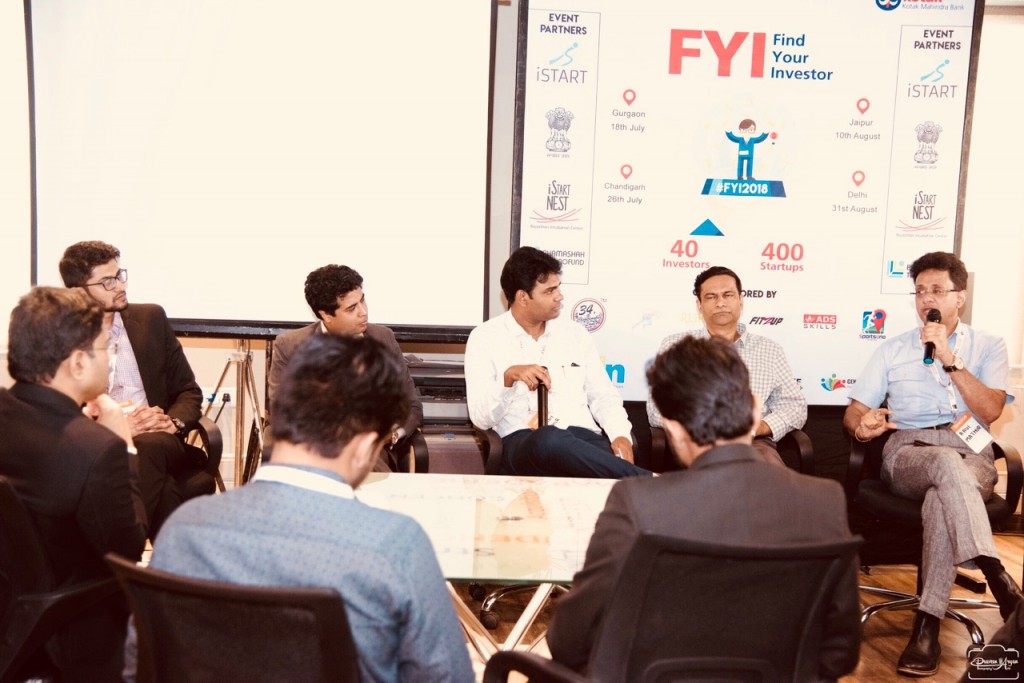 Pranay Mathur interacted with and provided guidance to the startup founders and co-founders on how to get their first funding from an angel investor and how they should utilize the funds to grow their startup idea. Pranay being a technology entrepreneur has helped startups in India, New York and Silicon Valley to build advanced technology solutions on AI, iOT etc.
He shared that how an idea can be transformed into a successful startup by having a committed team on it and working with specific measurable plan of action. Having a mentor is also very important for the startup success in the areas of investment seeking, marketing and expansion, says Pranay Mathur.
He talked about how India is the fastest growing country in terms of startup ideas and how these startups can bring a huge impact tranformaring the lifestyle of every Indian in the next 5 years.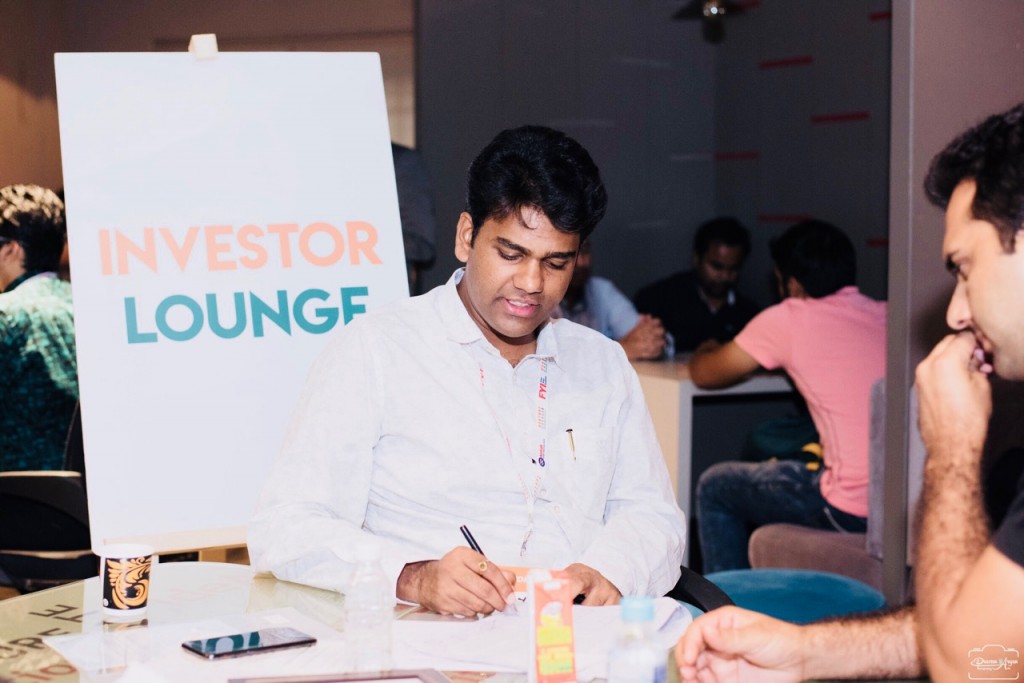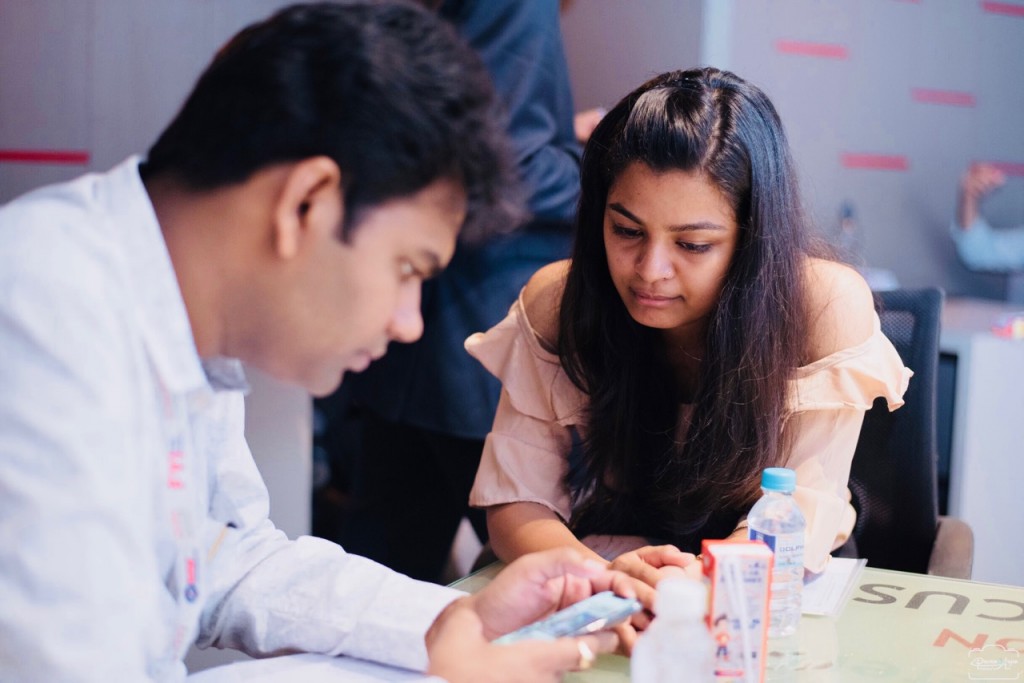 Pranay believes that India needs startups in the areas of social transformation specially health, road safety, and environment. Over the years, his technology company has build web, mobile and iOT solutions for enterprises globally in the sectors of energy drink, fragrance, food, fashion healthcare, and retail.
Pranay is on the journey as a startup mentor, tech philanthropist and a highly skilled orator who has spoken to many national and international platforms about how technology and business ideas can bring more value by connecting them with lifestyle products and services.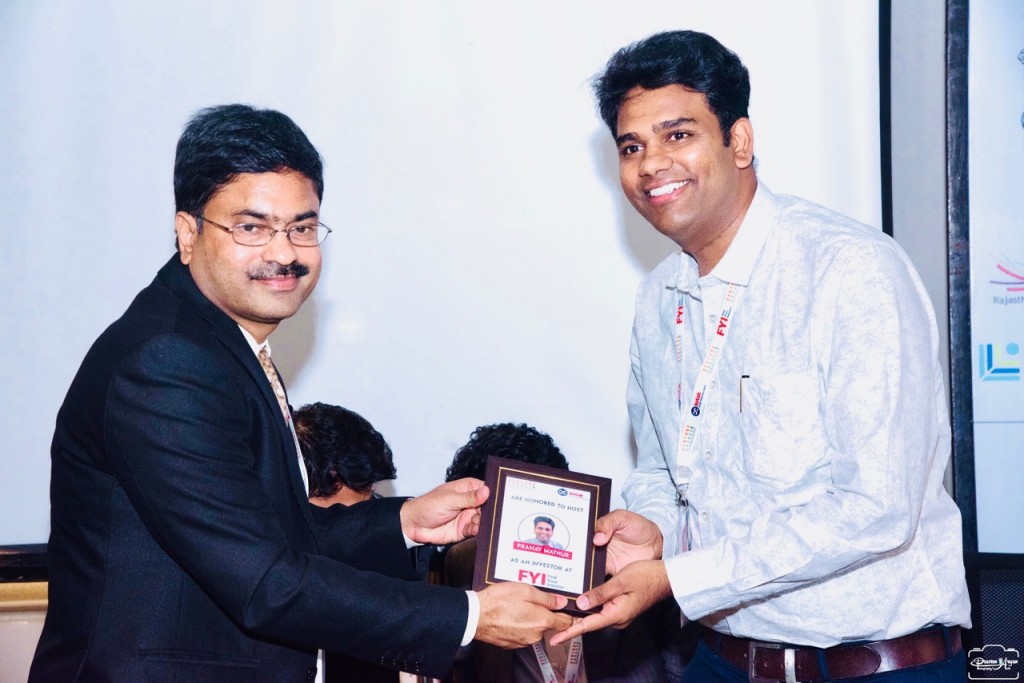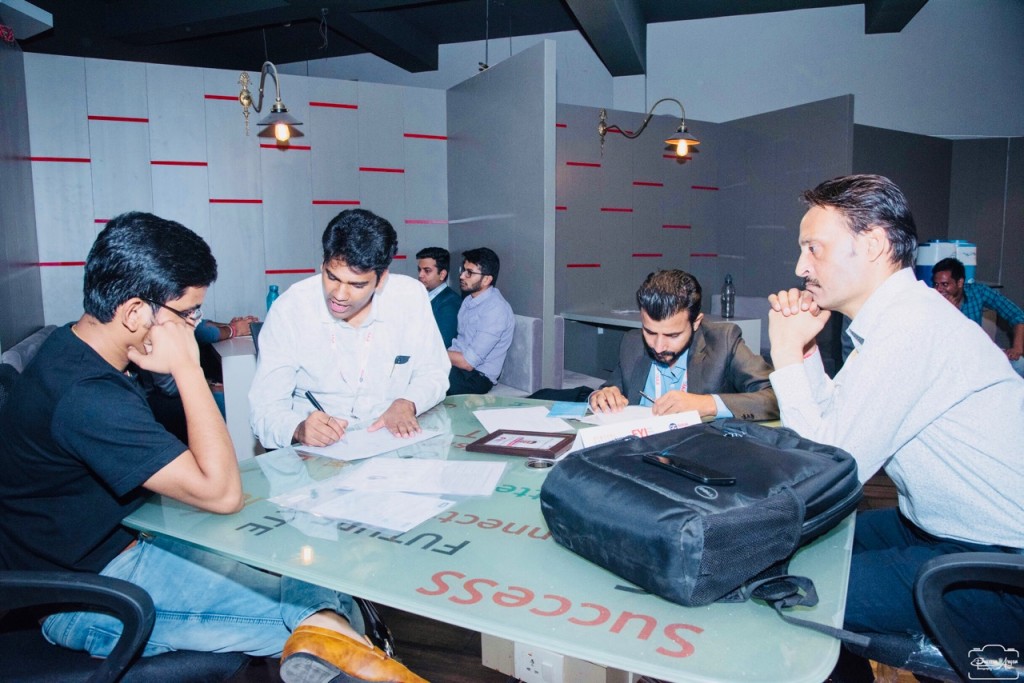 If you are looking for a mentor for your startup do not hesitate to connect with Pranay. His interests are in LegalTech, EdTech, HealthTech and RetailTech. His technology expertise includes UX/UI, Robust mobile apps, Digital Transformation, Digital Marketing, AI/Chatbot, Internet of Things (IoT), Blockchain, Wearables, Data Science and Big Data.
Connect with Pranay on
Facebook, LinkedIn, Twitter and Instagram